Visual Testing with unmanned aerial vehicles
Discover our unmanned aerial vehicle (UAV) drone inspection service for indoor and outdoor inspections with real and thermal images!
Your Advantages of UAV inspections
viZaar's UAV drone inspection service
The services of viZaar industrial imaging AG include not only visual inspections with various endoscope and videoscope systems, but also inspections from the air with so-called "unmanned aerial vehicles", short UAV.
Since the end of 2017, the collision-proof indoor drone Elios has enabled us to offer airborne visual inspections of enclosed spaces. This includes large storage tanks, vessels, boiler plants (burner inspection) and reactors.
Where VT with air drones is used
Applications that are inspected from above via UAV include for example PV and solar systems, industrial plants, high voltage lines, buildings and structures, as well as wind turbines. Of course, the flying drones can also be used for further testing purposes. Contact us for advice on your testing requirements!
Indoor Inspections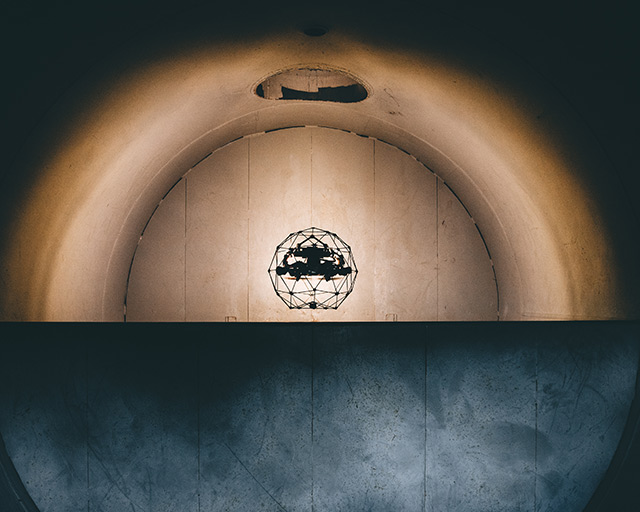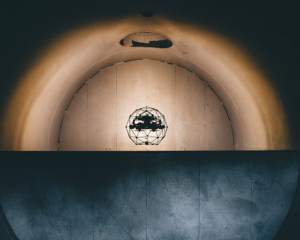 No matter if tank, vessel chimney or hall ceiling inspections – with our special indoor drones we test your industrial plants and components quickly, efficiently and cost-effective. Avoid scaffolding and danger to your employees. Find out more about our inspection services with indoor drones!  
PV and Solar Plants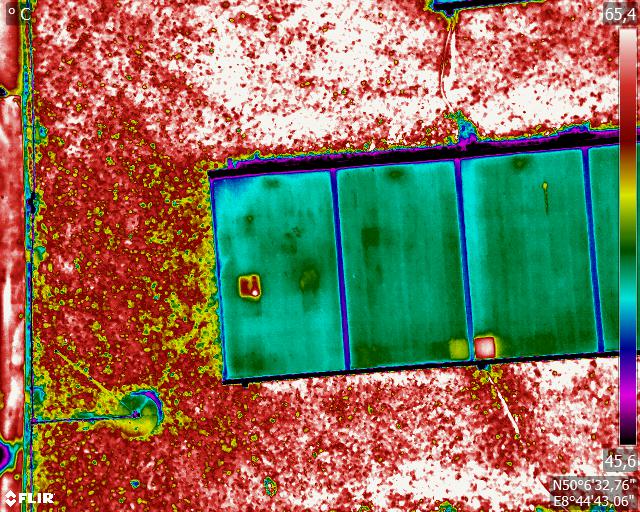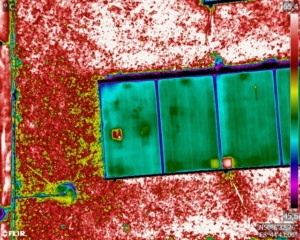 Lightning strikes and hail can be a major problem for modern PV systems. To the naked eye, it is not always visible where damage has occurred. Our professional outdoor drones can therefore also be equipped with infrared cameras that reliably detect inhomogeneous heat distribution in individual solar modules.
More…
Industrial plants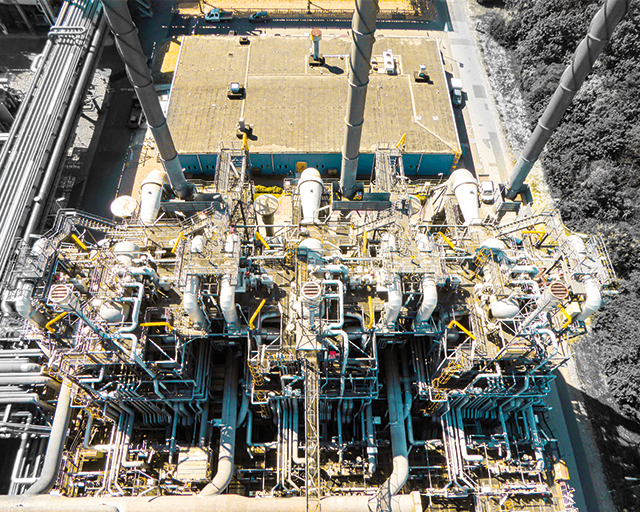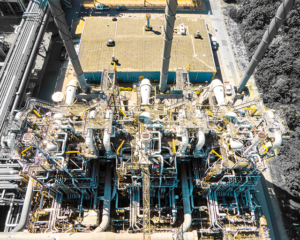 Large technical plants are subject to strict safety and maintenance regulations and must therefore be checked regularly. Our inspection service takes high-resolution aerial photographs that quickly and reliably locate e.g. fragile masonry or cracks in industrial chimneys or faulty facade panels on cooling towers.
More…
High-Voltage Lines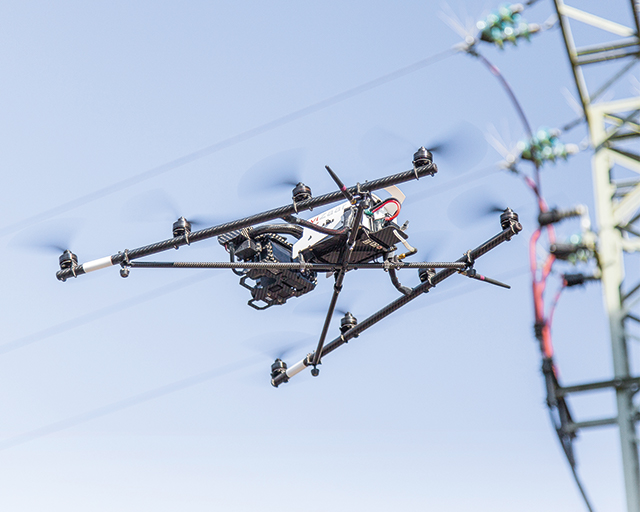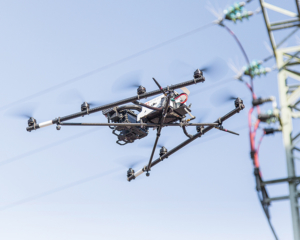 The testing of power lines becomes more and more important: In the following years, thousands of kilometres of power lines are going to be built and optimized. Our air drones offer a quick and cost efficient UAV inspection.
More…
Wind turbines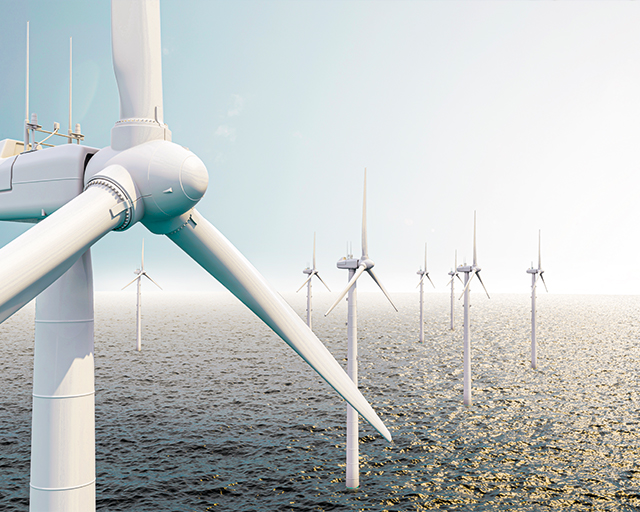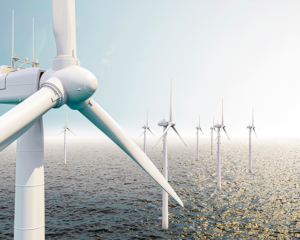 Conventional rotor blade inspections using a service platform or cranes are not only complex and expensive, but also dangerous. Our unmanned aerial vehicles fly around the turbines and create recordings of highest image quality.
More…
Buildings and Constructions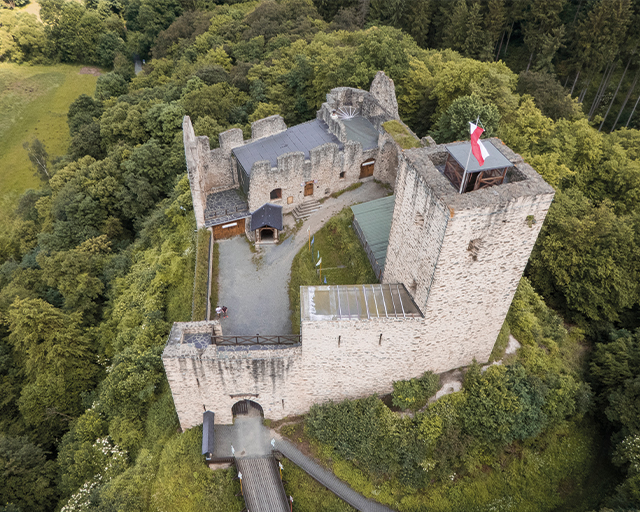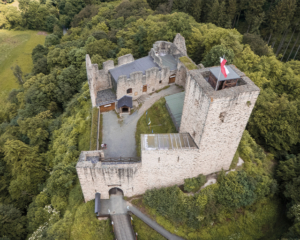 The ravages of time take their toll even on the biggest and sturdiest structures. Flying around structures like bridges, our drones create an all-round view, creating a clear overview of the condition of the structure.
More…
UAV inspections by viZaar
We carry out UAV inspection flights on buildings and industrial plants.
Have thermographic and aerial photographs taken safely and precisely by our certified drone pilots.
Do you need help with your remote visual inspection? Or are you perhaps looking for an inspection system, but don't know which one is most suitable for your application? Contact us! Together, we will find the right solution or service for you!
Reach out to us via phone: +49 7432 98375-0 , e-mail: info@vizaar.com or by using our contact form.